BOFU plastic formwork system
If you want to create a new building project, you most likely want a good concrete formwork that will give you the quality and value you need. With that in mind, there are lots of options that you can focus on, some of which are more challenging when compared to others. Because of that, we created a list with all those requirements that should be fulfilled by any concrete formwork.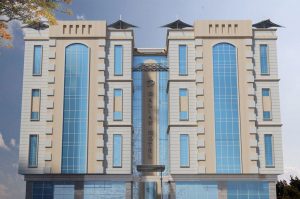 Strong
The concrete forms needs to be strong as it needs to withstand both live and dead loads. It needs to be very powerful as well, so if you don't have a powerful formwork, then you should find a better one right away. Strength is critical and you have to focus on that to the best of your capabilities.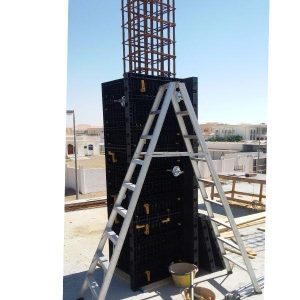 Rigid
Aside from being strong, the concrete formwork also has to be rigid. It needs to withstand wide range of loads. It also has to be propped efficiently, and it needs to be braced vertically and horizontally. This is the best way to retain its shape in a proper manner.
Tight joints
Yes, the concrete formwork joints need to be tight, because there will be some cement grout at times. The formwork has to avoid any leakage, and that's exactly what you want to focus on because of it.
Easy to install and remove
There are many times when you may want to remove some sequences without having to damage the concrete. This isexactly what you want to get here because the concrete formwork is designed to bring in front value and efficiency in one simple package. Not only do you get ease of use this way, but you can also scale your project when necessary.
Affordable
You will always need a concrete formwork during construction projects, so the idea is to have one that's readily available, which is very easy to use and which can easily be reused when necessary. That's exactly what you want to get in the end, so try to keep this in mind if you want the very best results for sure.
Accurate setting
Proper placement is necessary when you work with a concrete formwork. This way you will be able to reach the desired levels, and in the end, you will have a much better set of results, which is what you want to have in the end.
Light
A good concrete forms will always be light because you do need to transfer it from one place to another. Achieving a good combination of lightweight and durability can be a bit tricky, but it shows just how much value you can obtain from a quality concrete formwork.
As you can see, plenty requirements need to be fulfilled by a good concrete formwork, which aspect are you valued most when you choose formwork?
BOFU plastic formwork system