BOFU plastic
formwork
system
FORMWORK SOLUTION
When you got the drawing of your project, we can help to make formwork solution for free, just send your drawing in AutoCAD file to us, and let us know your detail requirements, our engineer team will work it out for you.
Formwork solution for free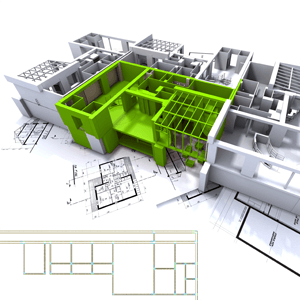 We providing professional formwork solution based on our modular formwork system.
Provide you formwork solution by our plastic modular formwork system is our free service, the solution will inlcuding formwork plan, quantity for each item, accessories needed.
However,  you still need to recheck it with your engineer, because they know more the details of your construction site and the project, they can adjust the solution as the situation changed, so your final confirmation is important.
What is included
BOFU plastic formwork system