BOFU plastic
formwork
system
Formwork is very useful for a wide variety of things. But, by far, the primary benefit it provides is that it allows you to speed up the work on your construction site. By using plastic concrete formwork, you get to eliminate the hassle and focus on the essential work that you have to do here.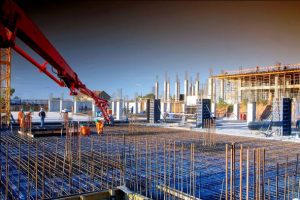 The great thing about using concrete forms is that they can easily be reused whenever you want them. They work very well for your project, and you can easily modify those in any way you need. The experience is second to none in the end, and the outcome is indeed nothing short of incredible because of that.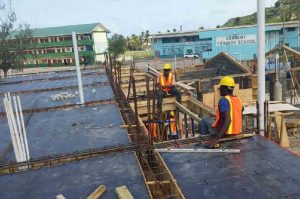 It's safe to say that investing in the concrete forms can give you the return on investment that you always wanted. Plus, with help from a good concrete formwork, you can boost the stability of your project. This is very important, and it just shows the type of experience, and everyone will enjoy it quite a lot. It is second to none and one of the best investments that you can make for your business.
Another thing to note about concrete formwork is that it always over delivers and it brings you the type of value and quality you need. It is bringing you a unique and delightful approach all the time. Plus, the simple fact that you can use this in any way you want is incredible, to be honest. There will always be some challenges here and there, but formwork just helps you eliminate the hassle. It makes things a whole lot easier, which is what you want to have in the end.
Also, you get to avoid any potential accidents. As you know, accidents can happen at the workplace, especially on a construction site. But that's where the use of concrete forms comes into play. With their help, you can reach an incredible value, and the experience is indeed a delightful one, to say the least. There will always be challenges, but with this unique approach, results can indeed be better and more interesting.
Definitely worth a shot if you want to focus on value and your success. At the end of the day, concrete forms deliver continuity. They allow you to boost the way you create your construction project. And it's also a nice way just to eliminate all the hassle that comes with it. If you always needed a very good quality and wanted to deliver an outstanding experience for the customer, then using formwork is a priority for sure.
You will surely appreciate the quality and value offered by any formwork. If you want to speed up the construction with suitable formwork, then you will surely appreciate this all the time. It's one of the best approaches that you can have, and in the end, it can be second to none for sure. Just consider investing in proper formwork, and you will not be disappointed!
BOFU plastic formwork system