BOFU plastic formwork system
Many buildings are now multi-storey building for pouring, so in general, the construction concrete formwork and its supporting system need to support on the floor below. We need to pay more attention to many aspects on this stage. For example, to use concrete forms properly, we need to ensure that the lower floor has sufficient bearing capacity, it is best to set up some bracket or the similar. Of course, when we use the bracket, then there should be the proper rules of the bracket, usually it is accept when we target the end of upper prop and the end of lower prop.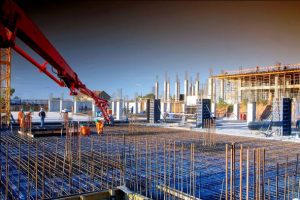 Another thing is that there need to put a board below the shoring props. In fact, when using formwork in the construction, the requirements of the board below the props is not only for the floor, but also for the props on the ground.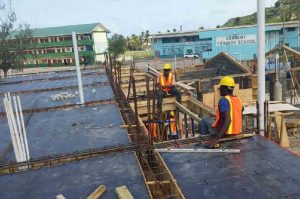 Besides, we need to note the joints of the formwork panels, the leak of concrete is not acceptable when pouring, because the leakage may cause the appearance of finish concrete honeycomb-like, and affect the quality of concrete work. So when installing the building formwork, the seam is required to be very tight.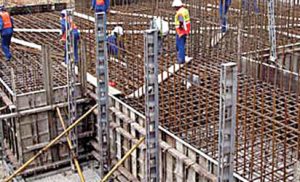 Some material construction formwork will have the phenomenon of water absorption and contraction, such as wood building formwork, here the seam can not be too close. There is a bit different between the plastic formwork and plywood formwork is that, after the installation of plywood formwork, we need to watering the formwork to wet it, because the gap will be closed only poured water on plywood. But it is hard to control the quantity of the water, water more may soft the wood panels and water less may not enough to close the gap, that is one reason why plastic formwork is welcomed more and more.
BOFU plastic formwork system