BOFU plastic
formwork
system
During the construction process, the concrete formwork has always been a very close tool to the construction of the project. It is also very helpful for the current construction quality and overall arrangement of the construction. The importance of concrete forms is undoubted, but the choice of high-quality formwork is very important for better building quality. But what should consider when we select formwork?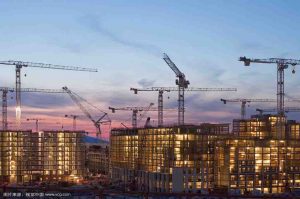 First of all, pay attention to construction requirements. Although many formworks now have certain commonalities that can be used in most construction situations, however, in modern times, the design specificity and related mechanical requirements are more demanding on the bearing capacity of concrete buildings, and their shapes are also different, therefore, we must be more careful when choosing the formwork. If we have high requirements for concrete in the construction process, plastic construction formwork is a very good choice, its high flexibility and related anti-corrosion ability can provide more space for its use.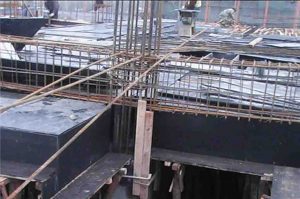 In addition to consider the construction requirements, there must be some consideration for the construction environment. After all, many building formwork materials lack a certain resistance to acid and alkali corrosion. If the environment is poor, it is obviously unwise to choose this type of formwork. In this case, comprehensive consideration should be given. Starting from all aspects, the preferred choice of plastic building formwork is that its outstanding performance can be perfectly adapted to these environments, and the corresponding service life is also relatively long. It is necessary for long-term construction needs. Very good choice.
A high-quality concrete formwork can help us to create a higher quality building. Therefore, we must take corresponding considerations during the construction process.
BOFU plastic formwork system